3 minutes reading time
(695 words)
List of doctors who are speaking out about Covid Vaccines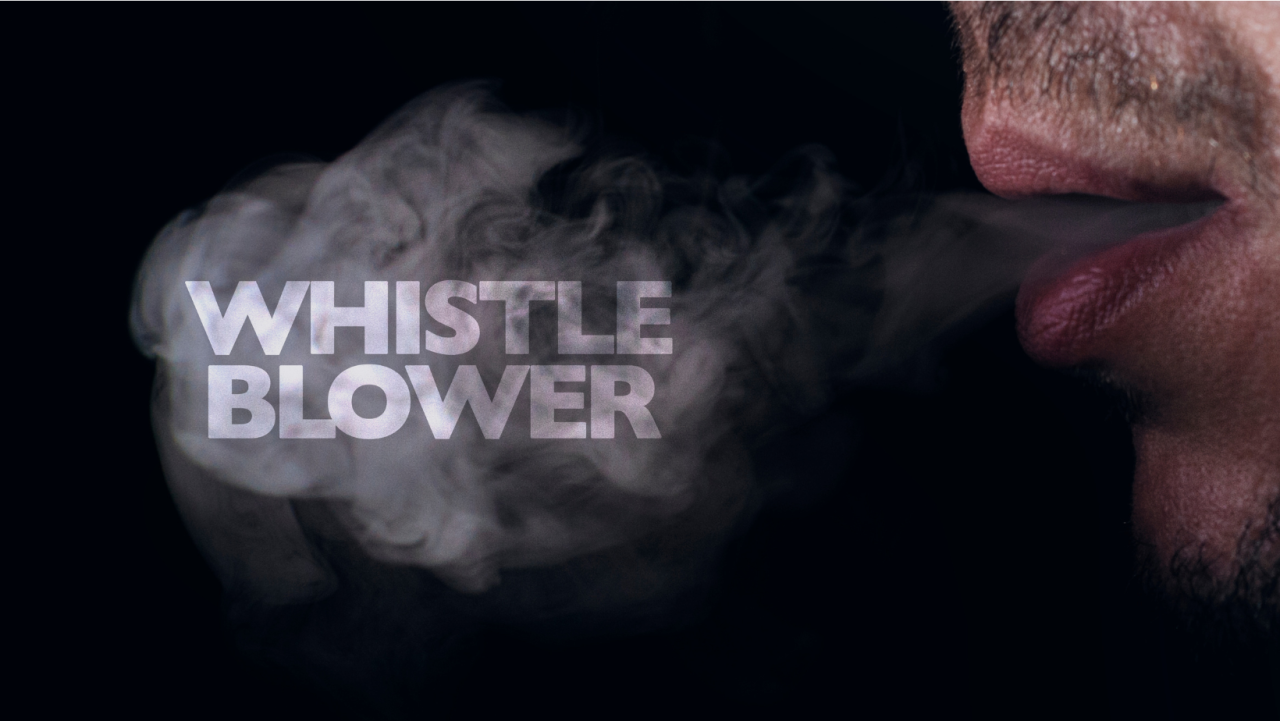 The following is a list of doctors who are trying to bring the truth to the public at a great cost to themselves. They have/are being censored, ridiculed and called conspiracy theorists when in fact they are trying to help us and save lives. You will need to use search engines and platforms such as Duck Duck Go, Telegram, Bitchute, ...
Sign in to read full story
In order for you to continue reading the full contents of the post, you will need to login first
Stay Informed
When you subscribe to the blog, we will send you an e-mail when there are new updates on the site so you wouldn't miss them.
Comments
2 Lindsey
on Saturday, 22 January 2022 13:23
Excellent list and growing all the time!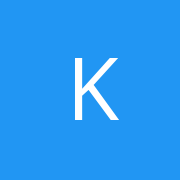 Kelly_j
on Saturday, 22 January 2022 14:09
These people are definitely our heroes!