1 minute reading time
(177 words)
Wife Pauline, 4 shots diagnosed with cancer and dead within weeks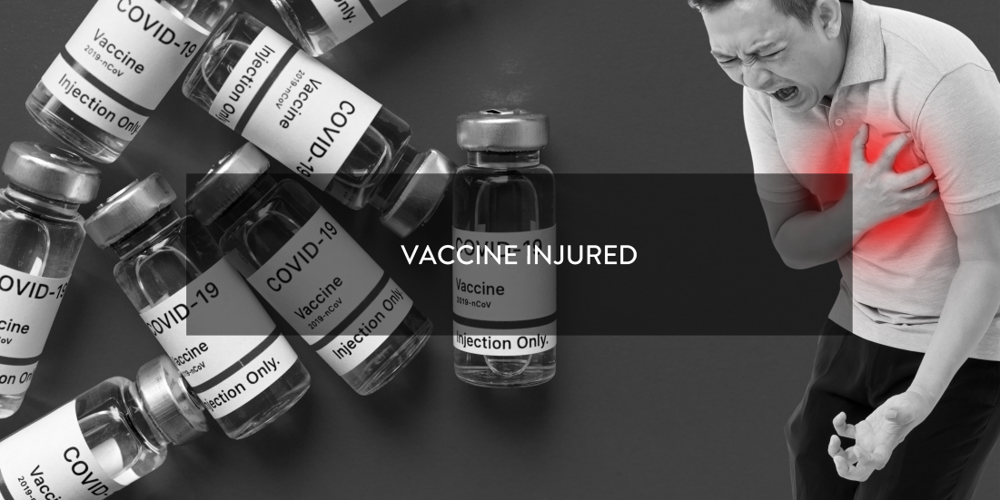 My wife was only 52 and leaves behind 2 wonderful daughters and a son. She was always very active, we were as a family. She worked in a care home so was forced to have the vaccines or would have lost her job. She had a funny turn after her 3rd jab with some nerve dammage in her arm and left leg. In April she got her 4th jab and was off work f...
Sign in to read full story
In order for you to continue reading the full contents of the post, you will need to login first
Stay Informed
When you subscribe to the blog, we will send you an e-mail when there are new updates on the site so you wouldn't miss them.
Comments
No comments made yet. Be the first to submit a comment